I'm a technology entrepreneur and Crypto trader from Egypt.
I'm the founder & CEO of

Zeew

delivery systems which are currently being used in +100 countries
I studied civil engineering in Egypt before moving to Europe to study Avionics Engineering at Riga Technical University – Aviation Institute.
I started my entrepreneurial journey by age 16 I created my first software and started selling it door-to-door to small businesses in my city, Alexandria.
By age of 17 I have won the prize for "The young programmer competition" held in Alexandria Governorate back in 2006. After which I was selected for USA scholarship provided by I-EARN Egypt for the same year.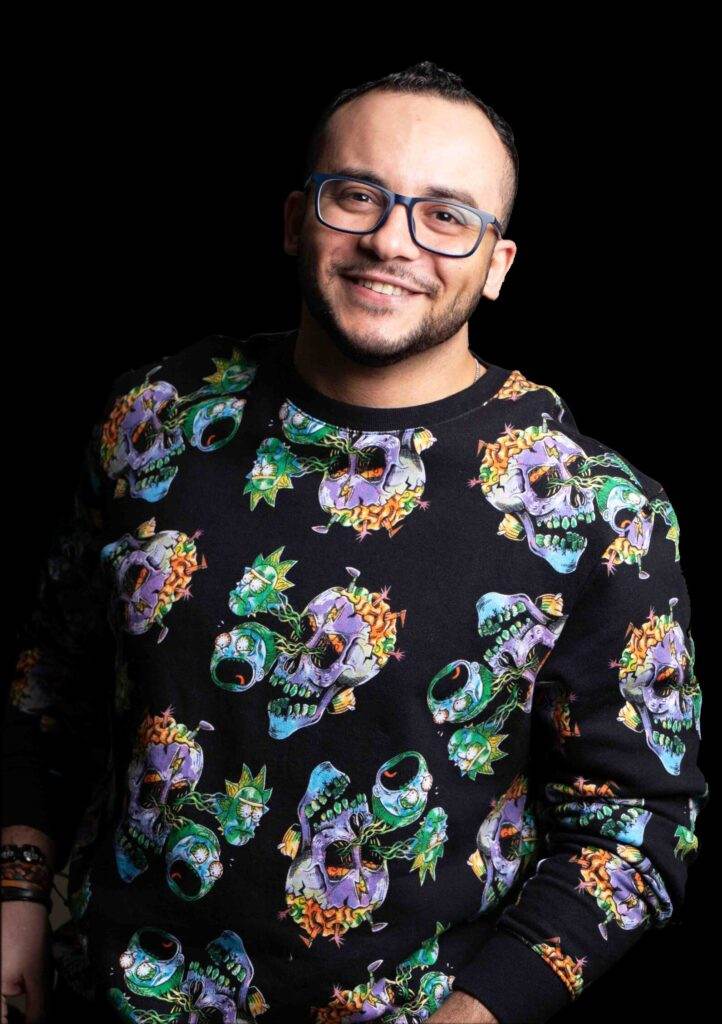 I have created my first product to the market which was a selfie camera for the pocket by the name Drofie.
Drofie is now being sold on Amazon, Banggood, Aliexpress and others. Drofie is currently being used by 1000s of users around the world.
I have founded Zeew, on-demand last mile delivery platform that aimed to deliver packages using drones and robots which pivoted in late 2018 to becoming white label provider for on-demand delivery systems (food, grocery, pharmacy, single store & All in one)
Zeew systems are currently being used in +100 countries worldwide.
The journey and transition from an On-demand delivery company into SaaS provider in +64 countries. Asharq Bloomberg
Interview with Business Today Egypt about Entrepreneurship challenges - Mohamed Ghaith
المعوقات التى تواجه ريادة الأعمال في مصر وبلوك شين TENTV Interview about Blockchain applications
لقاء مع رائد الأعمال المصري محمد غيث Alghad TV interview about startup scene in Egypt and how it is evolving.
Introducing Drofie after winning Swiss grant
Interview about Entrepreneurship and how to turn your idea into a product
Episode #31: GlobalTechBox​
International Press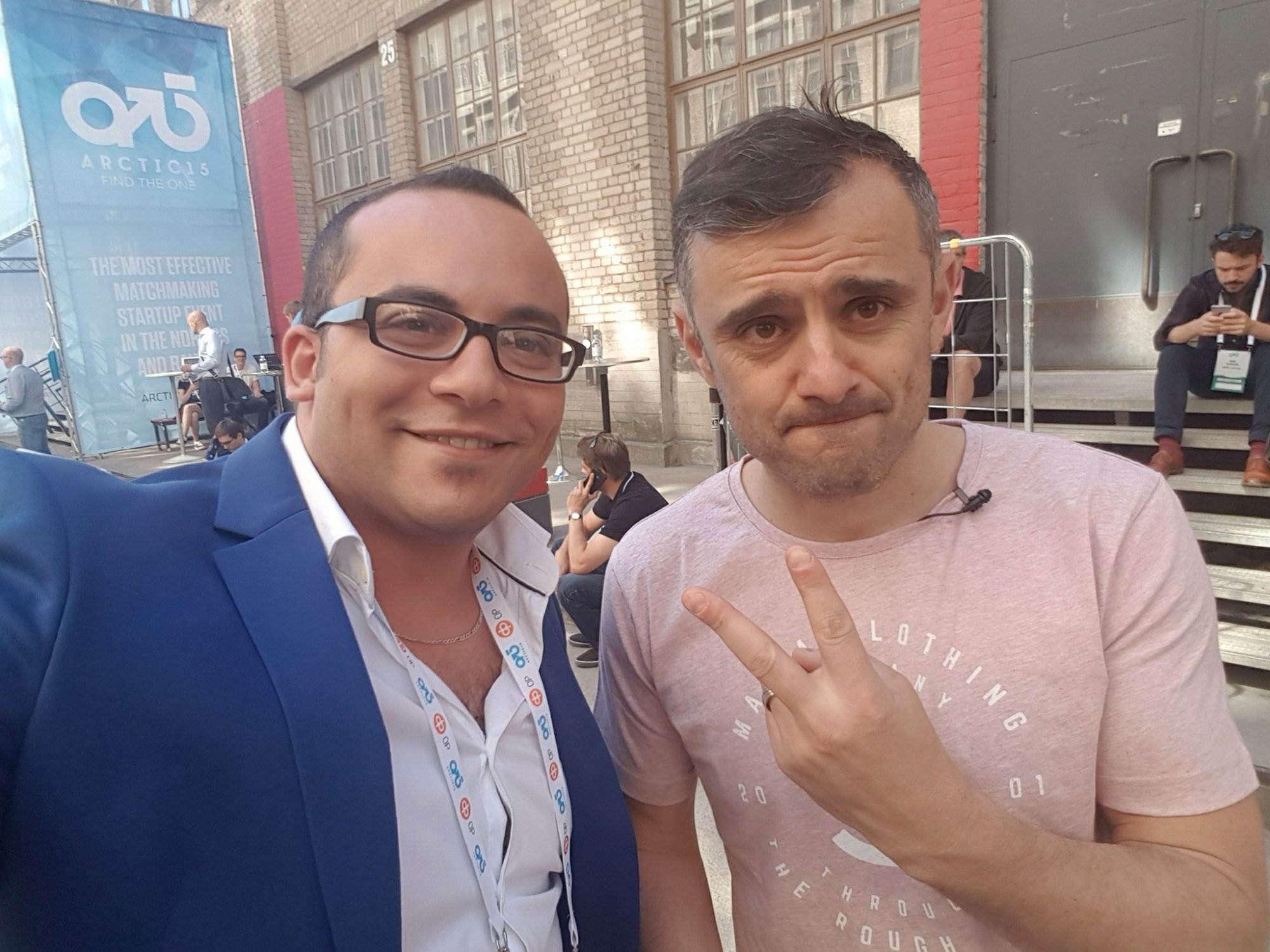 Gary Vaynerchuk
Gary Vaynerchuk is a Belarusian-American entrepreneur, New York Times best selling author, speaker, and Internet personality. Net worth: $160 million (est. 2019)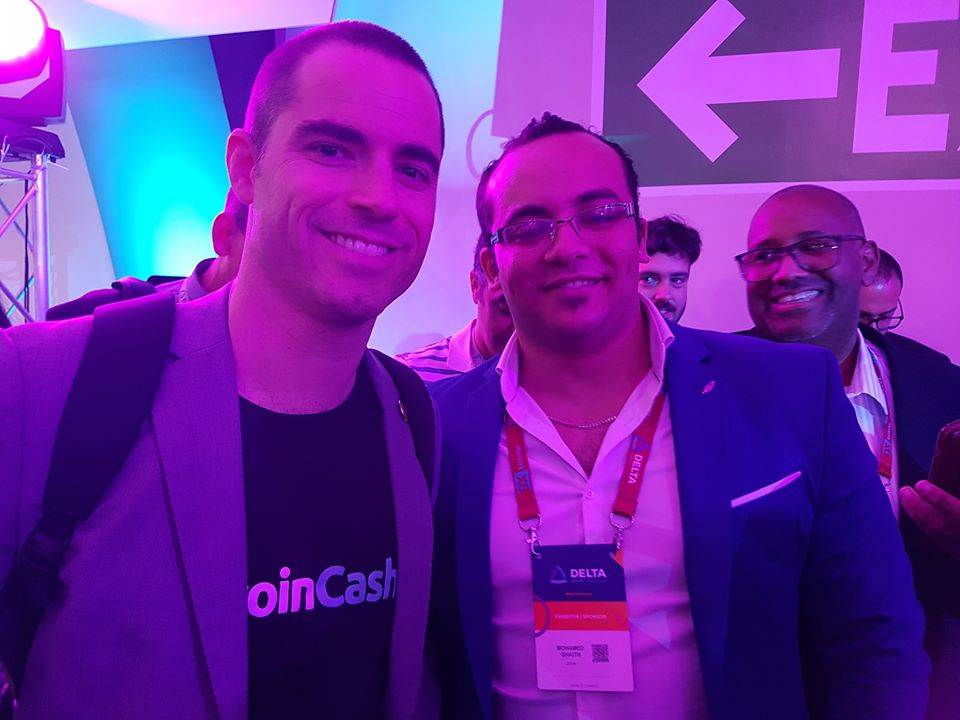 Roger Ver
Founder of Bitcoin cash & CEO of Bitcoin.com
Dr.Larry Sanger
Co-Founder of Wikipedia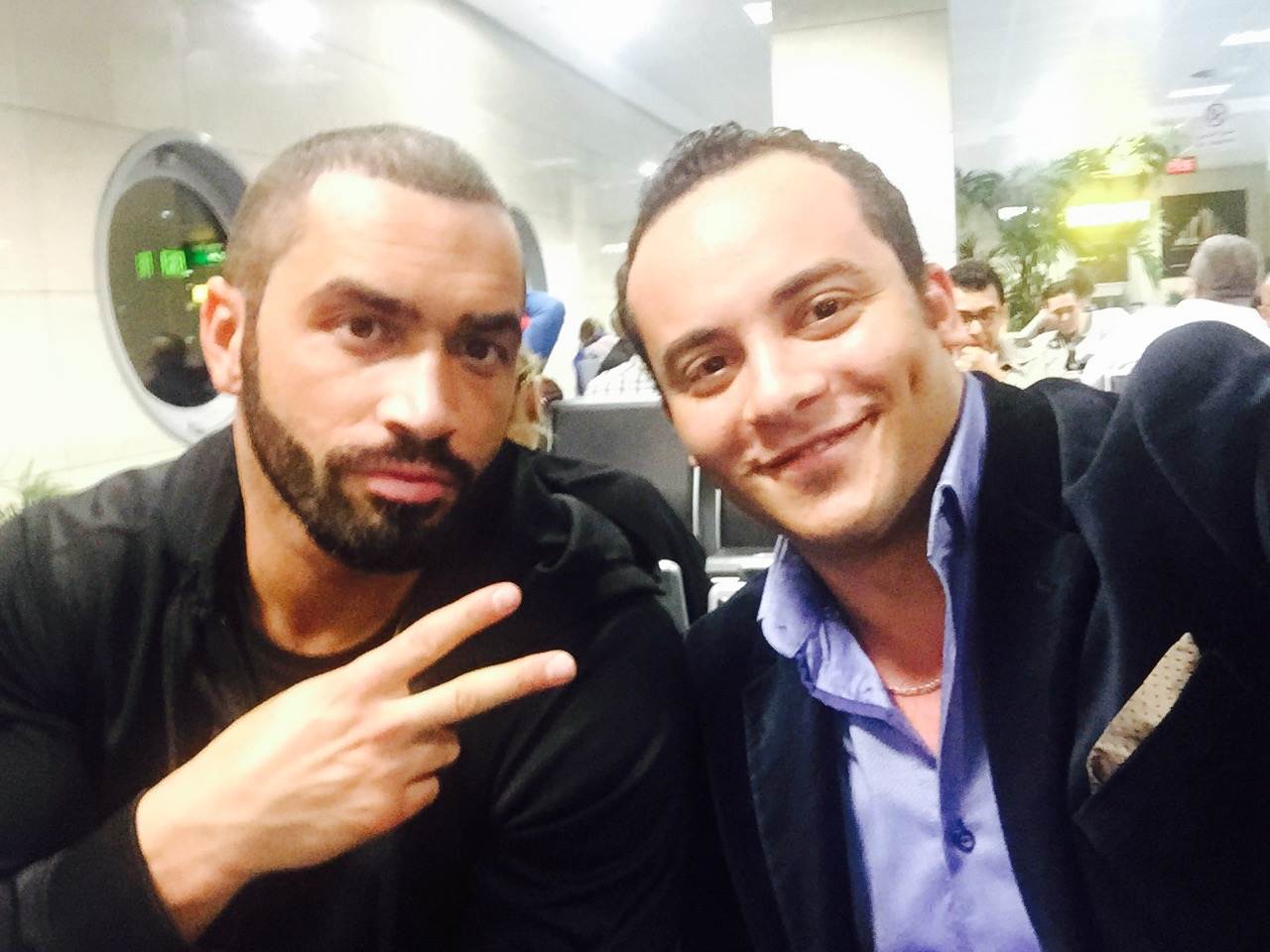 Lazar Angelov
Author: ABS: The Secret Revealed
Everybody has a journey, Everybody has a story.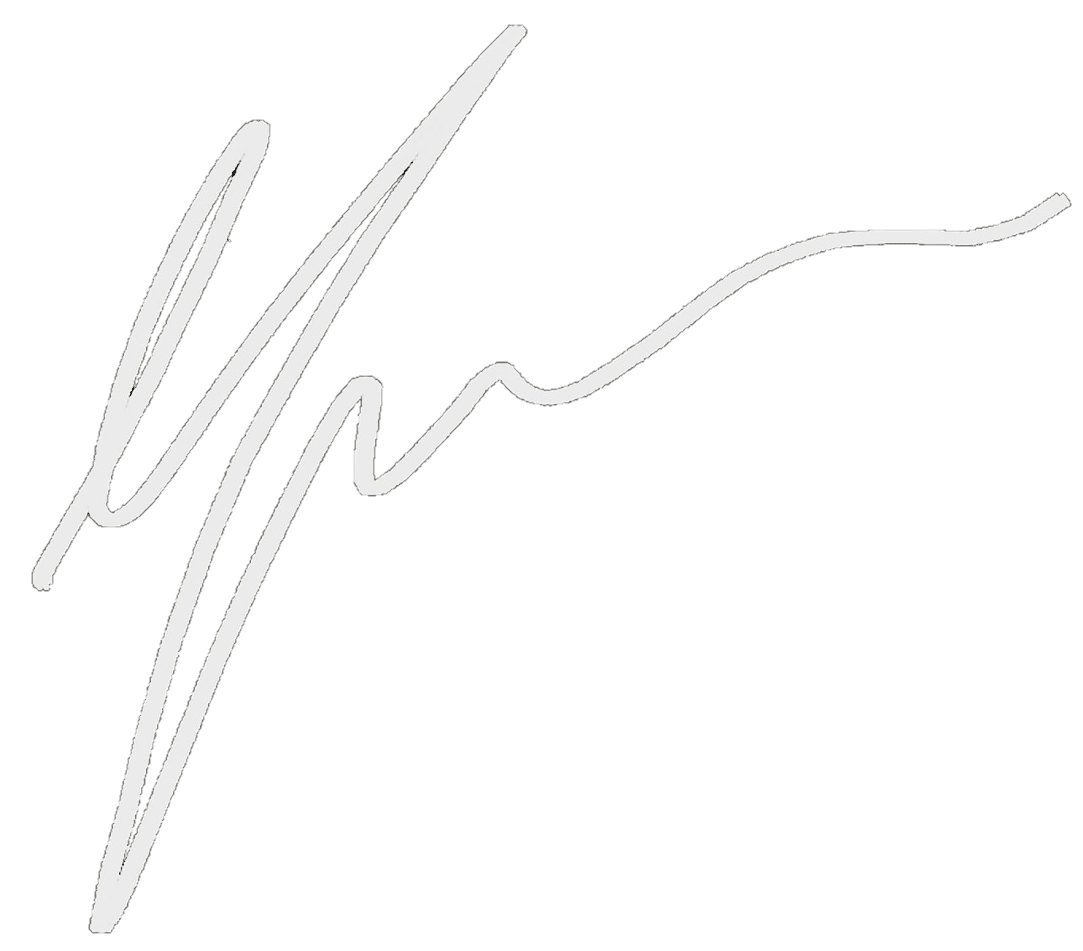 60+
Publications
mentions
Honourable mentions in more than
60+ publications worldwide.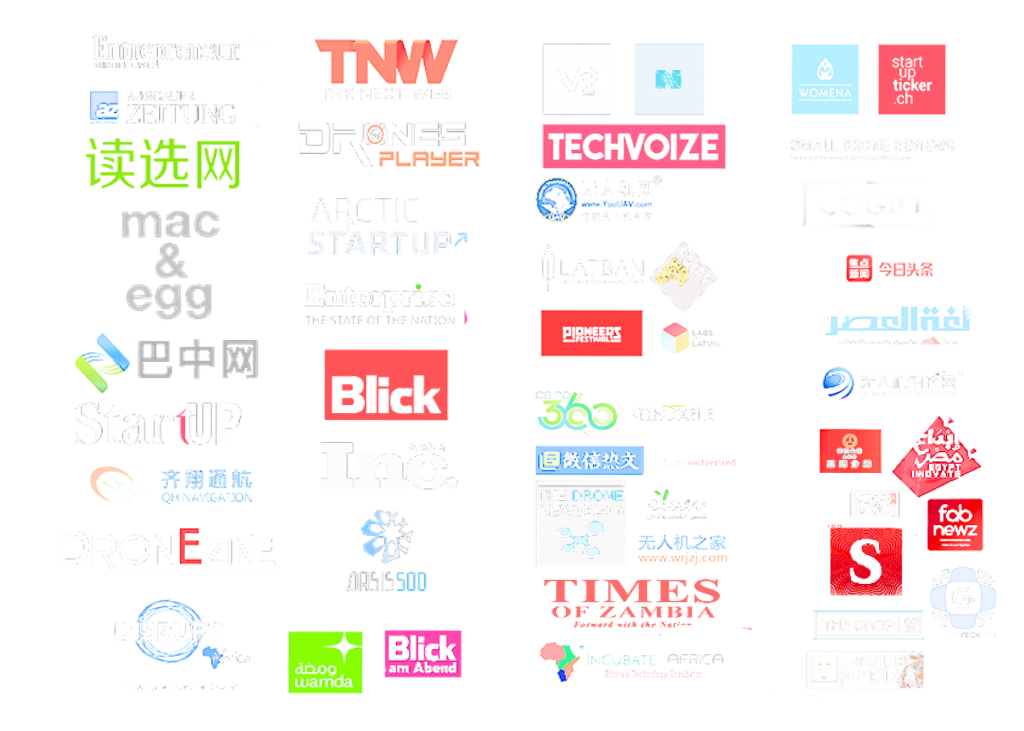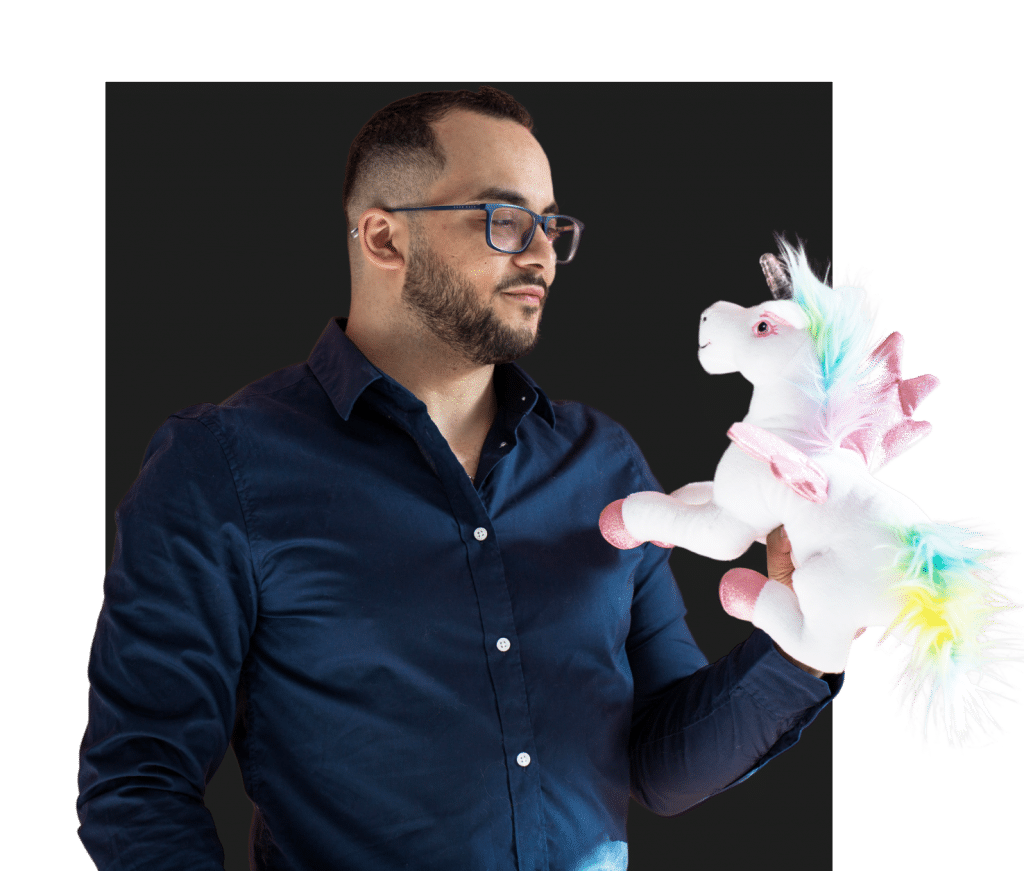 I believe in disruption, I wake up every day with a mission to build great products to help thousands of users globally.